ARTHERMO was established in 1968 and within a few years, our company became one of the most important manufacturers of thermometers in Italy. Our high quality products were readily welcomed by overseas markets who were beginning to appreciate the excellence of Italian design.
In the seventies, the company was renamed ARTHERMO SRL following a company merger made necessary by the marked increase in demand and production. The company name was chosen to reflect the philosophy behind the entire company: the Art of The Thermometer. We have always been aware, and remain convinced today, that the difference between our thermometers and those of our competitors, lies in the passion with which our products are manufactured. ARTHERMO prides itself on taking the upmost care over every single detail of production in order to offer the best to its customers. As a result, our company continued to grow and soon became the worldwide leader in its field, thanks to our continuous efforts to source new materials and to improve the design and quality of our products.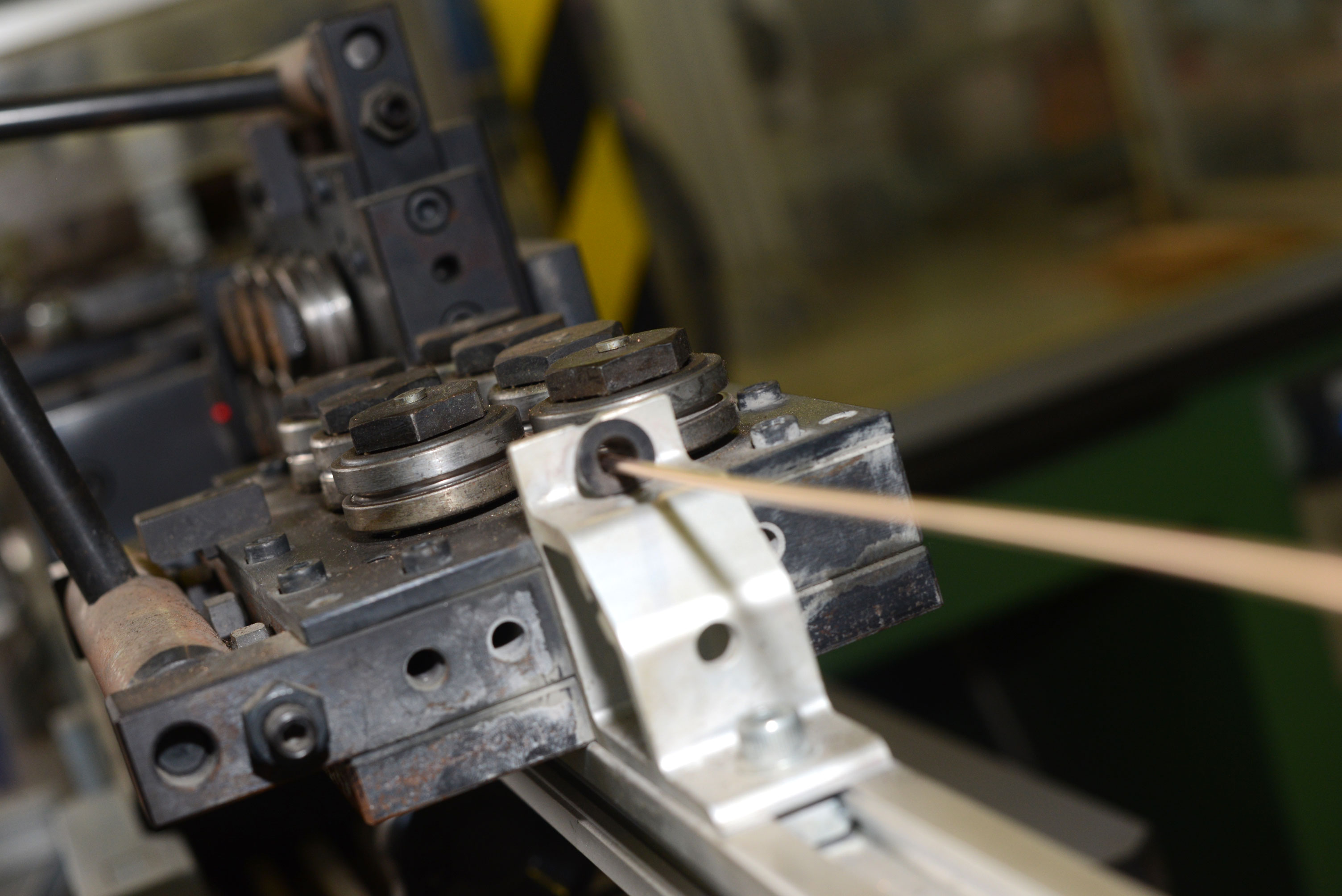 Today, ARTHERMO products can be found all over the world, on an industrial scale ( furnaces, refrigeration systems, heating, air conditioning etc.) in addition to commercial production covering a wide range of products (kitchens, household-appliances, refrigerators, ovens, electrical products, floor heating, dishwashers etc.)
ARTHERMO currently produces many different ranges, and offers a wide catalogue of mechanical and electronic products, analogic and digital instruments, to cover all market needs. Thanks to our wealth of experience, commercial flexibility and know-how, ARTHERMO is able to tailor products to our customers' specific requirements and needs.
Product certifications are an additional company strength, with guarantees completed by company Certification UNI EN ISO 9001:2008. Excellent Service, Organisational Ability and Quality are the backbone of all our business relationships, which we are proud to have established over the decades. We also have a new and dynamic Management team in place, to ensure our company continues to innovate and grow.
CAPILLARY THERMO
METERS
BIMETALLIC TH
ERMOMETERS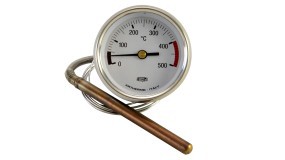 THERMOMETERS F
OR OVENS
BOXED THERM
OSTATS 'ARTHERMOSTAT'
BOXED THER
MOSTATS 'CLASSIC LINE'
BOXED THERMOSTATS 'CLASSIC LI
NE' IP54
CAPILLARY THERMO
STATS
MULTILI
NE
"CO" DIGITAL THERMOS
TATS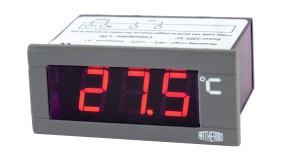 DIGITAL THERMOM
ETERS
"LCD" THERMOMET
ERS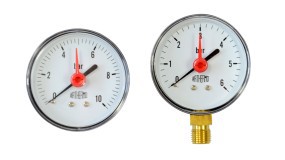 BACK AND BOTTOM MANOMETER
S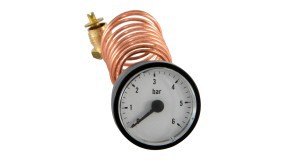 CAPILLARY MANOMET
ERS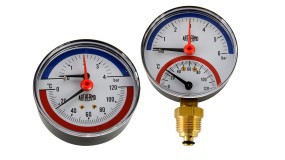 BACK AND BOTTOM THERMOMANO
METERS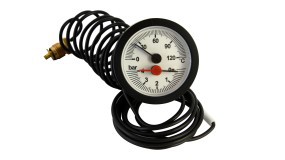 CAPILLARY THERMOMAN
OMETERS