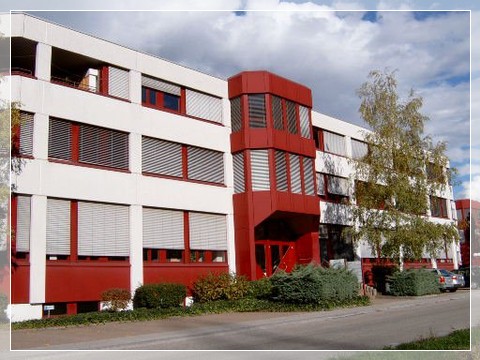 NEXTYS is a technology driven company, founded in 1998 in Switzerland and located in the beautiful Tessin canton. We are a turn key, complete service provider in the electronics, for R&D, manufacturing, business development and EMC consulting. You can use us for your existing products or for developing new ideas.

We have the lean structure and the wide choice of competence specific to a modern business.

Our main strength is the high professional level of the people involved, combined with the attractive cost/quality of our services. Flexibility, quick feedback, creative and innovative approaches are the solid basis of our company's culture, together with the traditional Swiss quality. Consistent expertise in design and manufacturing of various electronic products allowed us to have a rich customers list including well-known brand name companies and medium - small sized businesses. Important partnerships with top service providers from the industrial and technological fields are a warranty for the quality we supply.
OUR CUSTOMERS SATISFACTION IS OUR MAIN GOAL. JUST GIVE US A TRY!